Police officers arent known for their sense of style, but now a former vintage clothing buyer is using her forensic knowledge of garments to help solve crimes. Its time to call the fashion police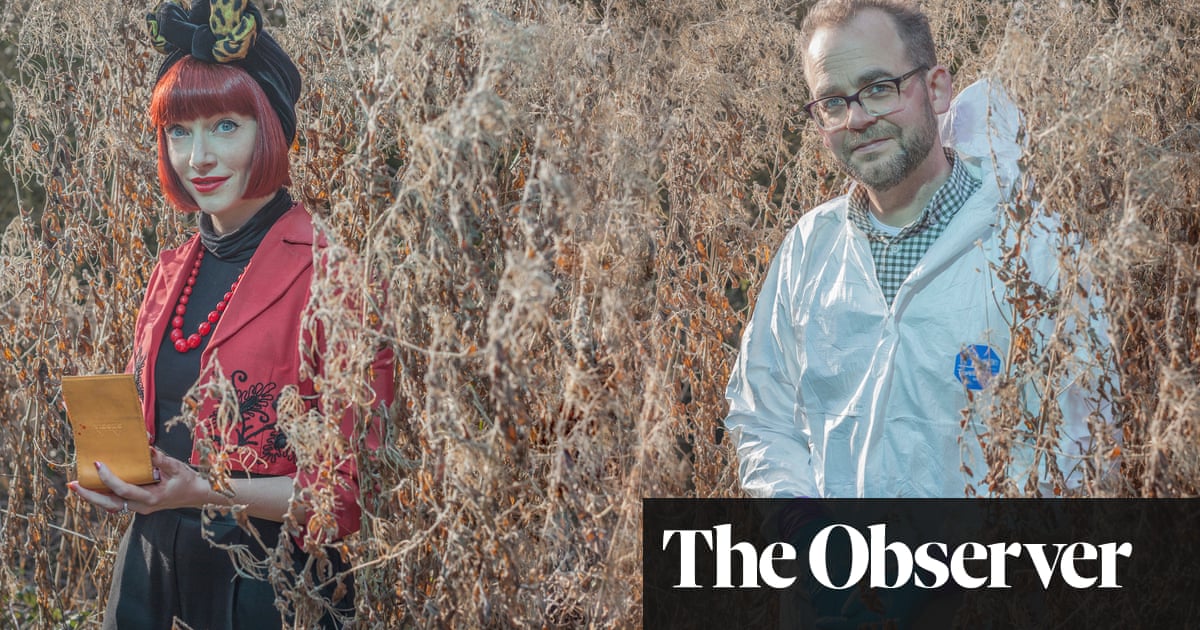 In a taxi on the way to Surrey police headquarters, snow started to fall and the driver was complaining about the night ahead. As we pulled into the driveway of the 19th-century house, with its memorial garden for fallen police officers and a dog training school opened by Bruce Forsyth, I said I hoped his evening improved. Eva, he said, gruffly, We live and then we die. It was the first jolt of the afternoon, the first time I was left with nothing to say. A crime scene investigator (CSI) showed me inside.
I was visiting the fashion historian Amber Butchart, who had spent the day talking about dead bodies and the clothes theyre found in. We first met in 2002 when she worked as a buyer for vintage clothes shop Beyond Retro. Sorting through old dresses she became interested in what they told us about the past, and went back to university to study history. She hosted a BBC programme exploring the lives of historical figures through the clothes they wore and published books investigating fashion on film and nautical style. Last year Butchart was talking about fishermans jumpers on the radio when Dr Karl Harrison, one of the UKs most experienced forensic archaeologists, was driving home, and he was struck by her explanation of what we communicate through clothing.
I think like an archaeologist, he says. I use buried sequences of material, and this was how she described fashion, and meaning. He sent her a very uncrazy email (he insists) inviting her to meet. He recently gave evidence to the House of Lords select committee on science and technology, impressing upon them how vital it was to maintain a healthy ecosystem in forensics. Forensic science has become so focused on DNA. Im trying to retain the importance of looking at stuff. Would she be interested, he asked, using slightly different words, in forming the fashion police?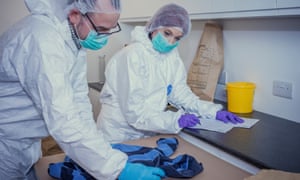 Read more: http://www.theguardian.com/us