Our response to the crisis has been too English. By the time the irony turns to anger, it will be too late, says Guardian columnist John Harris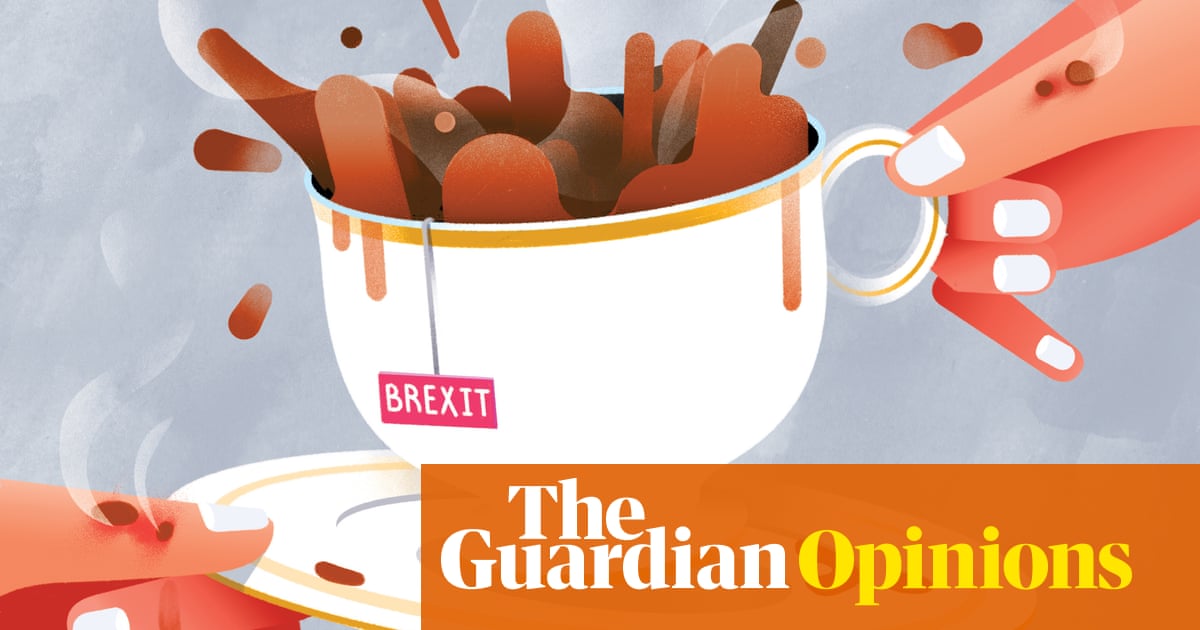 It could conceivably have happened on any day over the past couple of years, but my own peak of anger about Brexit and its absurdities arrived last Wednesday. Jacob Rees-Mogg was in the Commons chamber, making quips about the fact that another Conservative MP had been to Winchester rather than Eton (My honourable friend makes a characteristically Wykehamist point highly intelligent, but fundamentally wrong how we all laughed).
My minds eye was still switching back to the spectacle of Iain Duncan Smith arriving at Chequers in an open-topped vintage sports car. Meanwhile, there were reports of Theresa Mays address to Conservative MPs being made all the more dramatic by the sound of her voice cracking: something conspicuously absent when she has talked about everything from the Grenfell Tower disaster to her role in the Windrush tragedy, but there we are.
In the classic sense of a very modern word, we are being trolled. Yet the outward mood of many people opposed to Brexit remains subdued, weary and fatalistic. As austerity grinds on and the social fabric carries on fraying, the impossibility of leaving the EU without truly dire economic and social damage is self-evident. Boris Johnson, Michael Gove and no, really Dominic Raab are jostling to get the keys to 10 Downing Street. Our system of government has creaked to a halt; the official opposition is divided, confused and often mute. Anger might seem like the most apposite response, but what we have mostly seen is a strange passivity.
Even on the march for a second referendum a week ago, the now-customary humour captured on the placards and banners too often seemed to capture a certain weariness, and the expectation of defeat: If EU leave me now, EUll take away the biggest part of me; Think about the halloumi prices; Im not one to make a fuss but the past couple of years have been, quite frankly, farcical. By the time I came upon an ad hoc sound system blaring out Kool & The Gangs Celebration in Trafalgar Square, the dissonances had become too much to bear. I was in a party of five, and we all awkwardly joined in. But why? What was there to celebrate? How exactly were we actually meant to feel?
The answers, perhaps, lay in the fact that we were in England. Undoubtedly, there was a certain fury in many peoples minds, but the carapace of irony and self-deprecation that obscured it brought to mind one of the ingrained aspects of national identity pointed out by the social anthropologist Kate Fox. In her classic book Watching the English, she writes about the deep layers of performance and self-mockery that smother even heartfelt misery and anger: Even if you are feeling desperate, you must pretend to be only pretending to feel desperate.
More generally, she talks about perverse obliqueness, emotional constipation and a general inability to engage in a direct and straightforward fashion with other human beings. This has political as well as personal manifestations. People have spent two years calling for a peoples vote when what they actually wanted was the cancellation of the whole thing. Pro-remain MPs and campaigners now fixate on Norway-plus, common market 2.0 and MVs 3 and 4, but too often avert their eyes from the deep questions of history, culture and what kind of country we are that ultimately define what this is all about.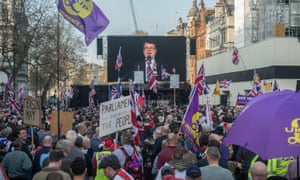 Read more: http://www.theguardian.com/us