It is seen as a lawless breeding ground for hooliganism and drug trafficking. But a photographer called Mister Happiness is on a mission to tell the real story about the demonised area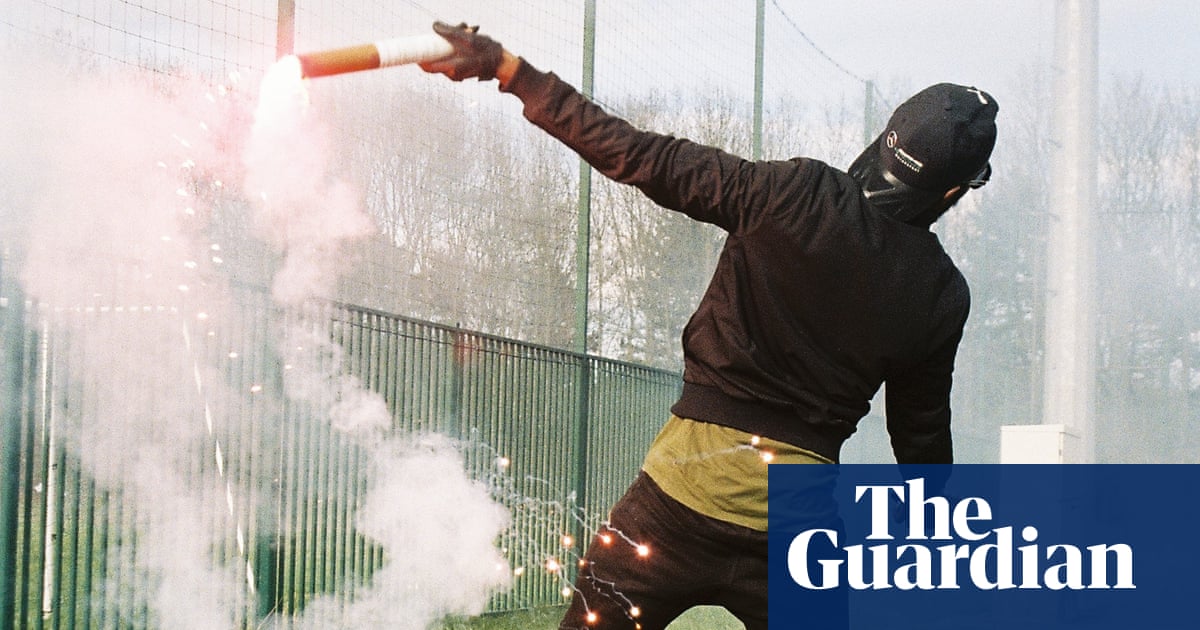 She put her pen down, says Monsieur Bonheur, and told me to stop dreaming. The French photographer is recalling the day he told the careers advisor at his school that he wanted to study fashion design. She said, Your parents wont have the money to pay for those schools. They wont be able to pull strings. You should consider something more appropriate for a black kid from the 93, like fixing central heating systems.
There is still disbelief in Bonheurs voice as he recounts this decade-old conversation. She was reminding me of the codes, he says, advising me to play by the rules.
Marvin Bonheur, whose artistic alias translates as Mister Happiness, is from Seine-Saint-Denis, which is often referred to by its department number, 93. Situated to the northeast of Paris, it is the poorest part of mainland France, according to Insee, the countrys office of national statistics.
The banlieue, the working-class areas that encircle Paris and other French cities, are used to being demonised. On 24-hour news channels and in parts of the French press, these suburbs are seen as breeding grounds for hooliganism, drug trafficking and radical Islam. In the aftermath of the 2015 Charlie Hebdo attacks, Fox News infamously called them no-go zones. And the 93, because of its proximity to the capital, is easily the most vilified.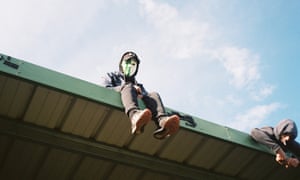 Read more: http://www.theguardian.com/us