The vice-president and the Democratic hopeful are both Christian and have worked together but in the age of Trump, they and their fellow Hoosiers sense a looming battle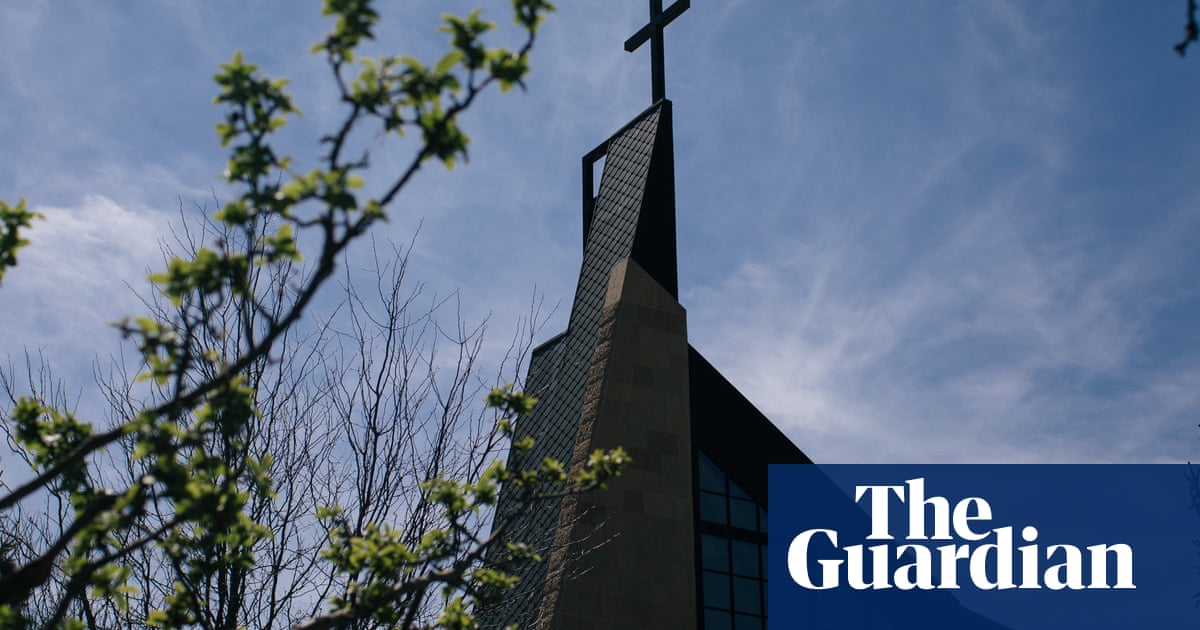 Both are from modestly sized cities in Indiana. Both were baptised Catholic but came to embrace other branches of Christianity. Both found inspiration in former president John F Kennedy as they launched political careers of their own.
The parallels between Mike Pence and Pete Buttigieg stop there.
The Republican vice-president, 59, who is opposed to gay marriage, and the 37-year-old Democratic presidential candidate, who is married to a man, have found themselves at opposite ends of a debate about homosexuality, religion and tolerance.
They have also become avatars of a struggle between the Christian right, which has long sought to claim a monopoly on morality, and a resurgent Christian left preaching inclusiveness and social justice. For Indiana, and America, they offer radically different readings of the Bible and how it should inform 21st-century politics.
Should Buttigieg who raised $7m in the first quarter, raced up the polls and formally launches his White House campaign on Sunday fall short in the primary but be chosen as the eventual nominees running mate, the world views would collide in a blockbuster vice-presidential debate between two Hoosiers, as Indianans are known.
If me being gay was a choice, it was a choice that was made far, far above my pay grade, Buttigieg said by way of a preview at a recent LGBT event, where even atheists were impressed. And thats the thing I wish the Mike Pences of the world would understand: that if youve got a problem with who I am, your problem is not with me. Your quarrel, sir, is with my creator.
Read more: http://www.theguardian.com/us