Tuesdays top story: immigration centres are almost empty, undermining breaking point claims. Plus, ex-White House counsel to testify over Mueller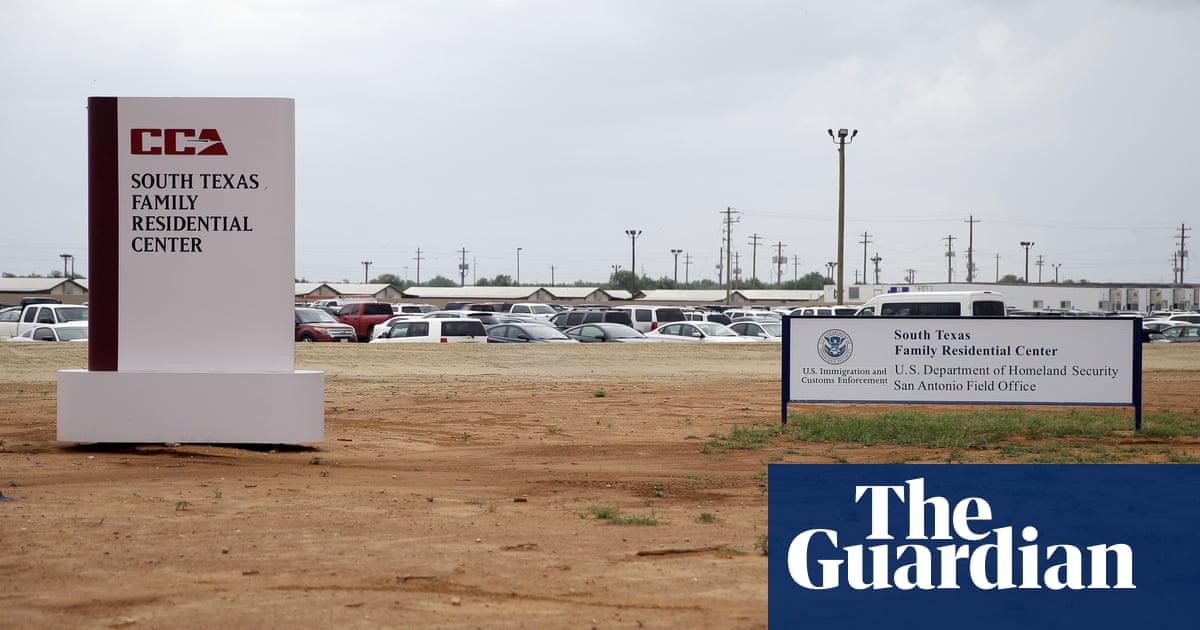 Good morning, Im Mattha Busby with todays essential stories.
US detention centres nearly empty despite border crisis claims
Donald Trumps administration has claimed that the US-Mexico border is at breaking point as Central American families flee poverty and violence, but immigration detention centres that hold migrant parents and children have been almost empty for months. Two detention centres had nearly 2,000 free beds last week, prompting warnings that the government is inventing a crisis to justify its hardline immigration policies.
Why the wait. Backlogs of thousands of people in the largest border towns have developed due to a new policy of limiting how many people can request asylum each day.
Ex-White House counsel ordered to testify over Mueller report
Read more: http://www.theguardian.com/us